Maria Pascuala is inspired by a XVIII Century Mexican figure of female strength named "Pascuala de Nava" an early symbol of Mexican mysticism, seduction, and tradition. Dedicating herself to forms of healing, Pascuala fought against stereotypes and pushed for experimentation whilst maintaining an eye on custom, emphasising the sacred and the alluring.
Maria Pascuala is a premium tequila that is exported from Mexico to Europe. The brand had to reflect mysticism, elegance & quality.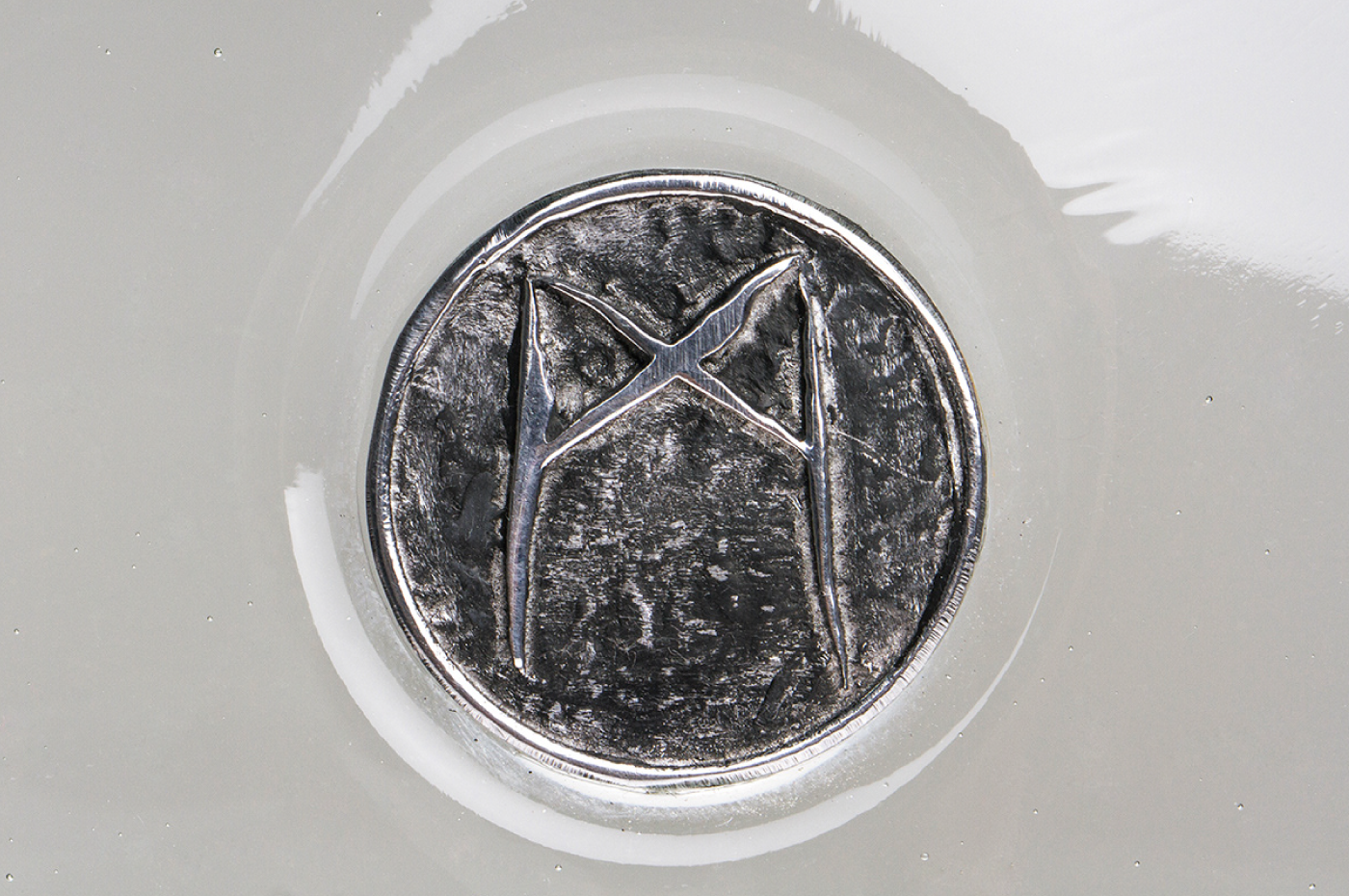 The medal was inspired by the mysticism of runes.

The bottle is a custom made hand crafted design inspired in old potion bottles.

CREDITS
Branding | Martha Orendain
Bottle Design | Martha Orendain
Concept | Daniela Huerta
Label | Mónica Manzano
Photography | Mónica Manzano
                             Cornelia Thonhauser