This is a project where we collaborated with Nikté, a healthy beverages Brand, which was previously developed By the agency  1 simple idea    (www.1simpleidea.mx)     For this brand, we were asked to develop the kids version of the characters, based on the original adult characters.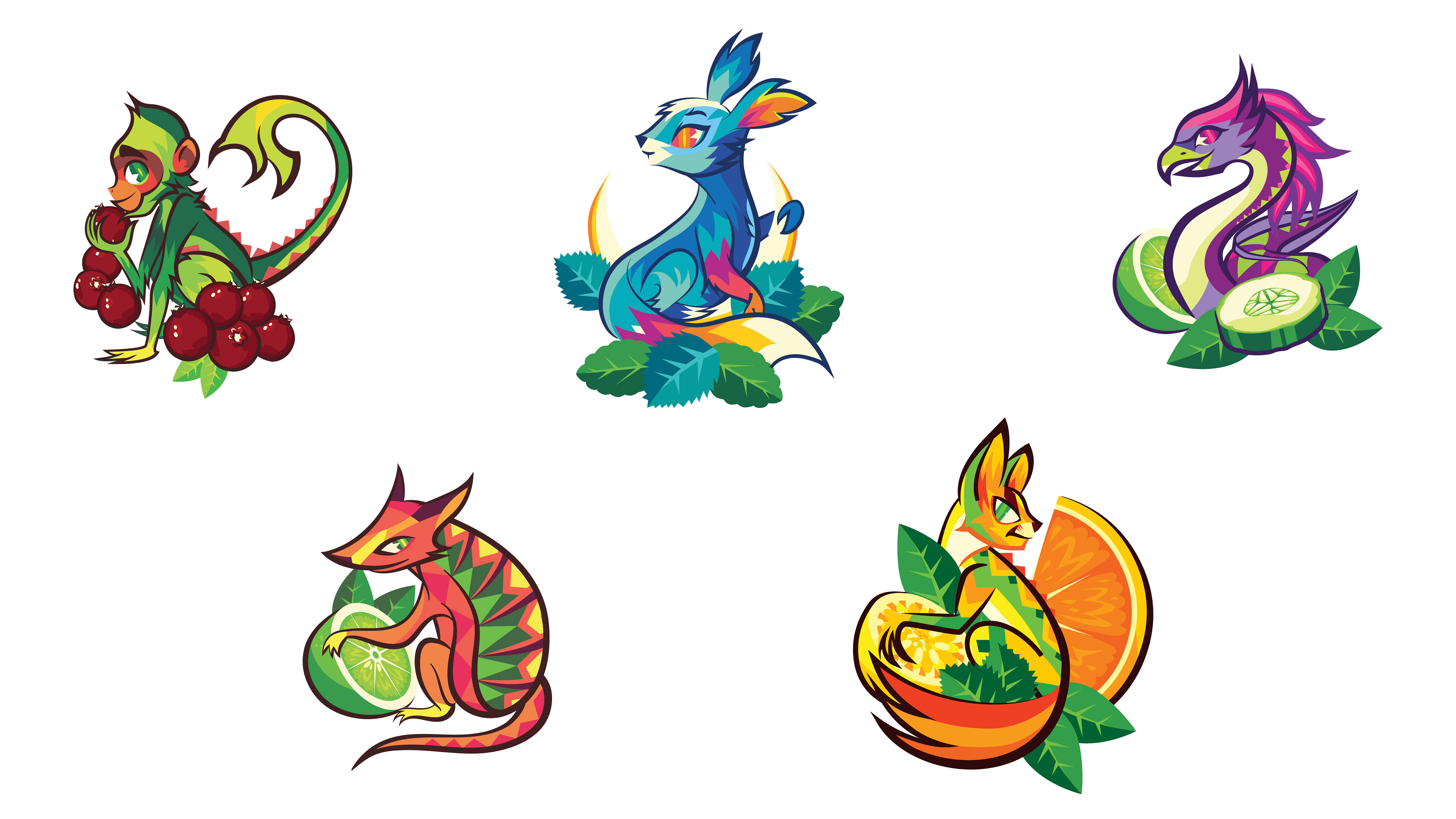 We created a wide variety of elements to be used for different applications as well.

We also developed different sets (worlds) based on the different beverages and their target, to be used in different applications for social media or traditional advertising.